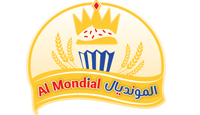 The First and the Only Biscuits Factory In Qatar!
We seek to manufacture products of high nutritional value and excellence quality, to achieve a high satisfaction and contribute in society's development.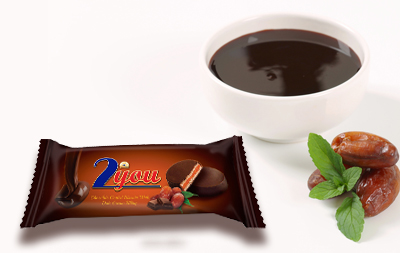 2you Chocolate
with Date


Delicious and Yummi taste deliver with our secret mixing of Chocolate and dates with these yummi taste delivers freshness in our day.
Nutritional Info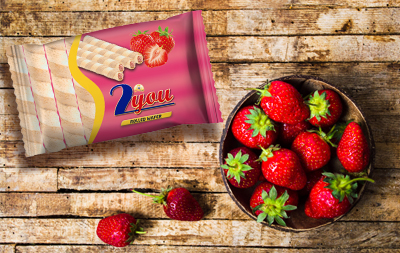 2you Wafer
Roll Strawberry


Children as well as adults favourite recipe with strawberry flavour. You can feel the same taste as the natural strawberry.
Nutritional Info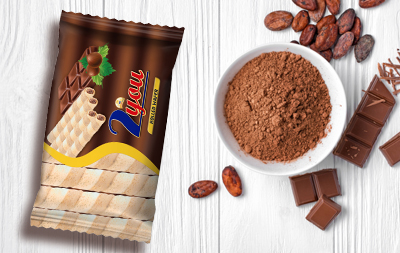 2you Wafer
Roll

Why dont you think a change from one flavour to another ?, Now it's time to change, Try it and Feet it the amazing queen of tastes.
Nutritional Info



Contact US
Don't forget to follow up on social media's for getting instant updates quickly...!